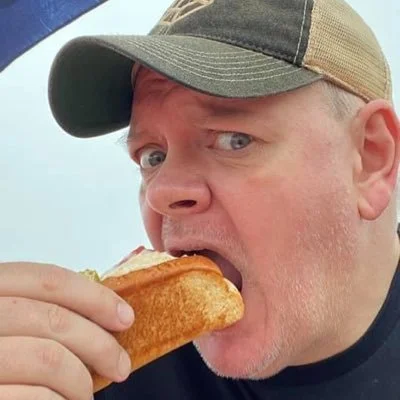 Hi, I'm Todd. I am an Accessibility Engineer at WebstaurantStore and I am also a member of the W3C.
I have over twenty years of professional experience with web programming and design. I have experience in a number of web technologies, including:
HTML/CSS/Sass/JS, Accessibility - WCAG 2.1 A/AA/AAA, Section 508, WAI-ARIA Compliance, PHP, SQL, Git, CLI, JSON, AJAX, REST/APIs, Drupal, WordPress, Eleventy, Jekyll, Gatsby, React, Node, Mobile First, Responsive Web Design, Grunt/Gulp, Jest, Postman, Rails, UX Research/Writing, Wireframing, Analytics, and Technical Writing and a lot more.